Do you need quality LPG Services in Thomas town?
You are at right place at Auto Volante.
On the strength of qualified professionals, Auto Volante has built a reputation as a quality LPG installations service provider in Thomastown.
By employing the standard parts, equipment, and ultra quality standards, Our dedicated qualified staff always strives to improve the efficiency, performance, and fuel economy of your vehicles.
Professionalism, the highest-quality of automotive care, and attention to detail are the hallmark of Auto Volante.
With our knowledge and expertize, Auto Volante will always stand out with our superior automotive and LPG services and solutions.
Why you choose us as automotive repair specialist ?
Armed with VACC accreditation, We provide quality service at affordable cost at
Thomastown, VIC.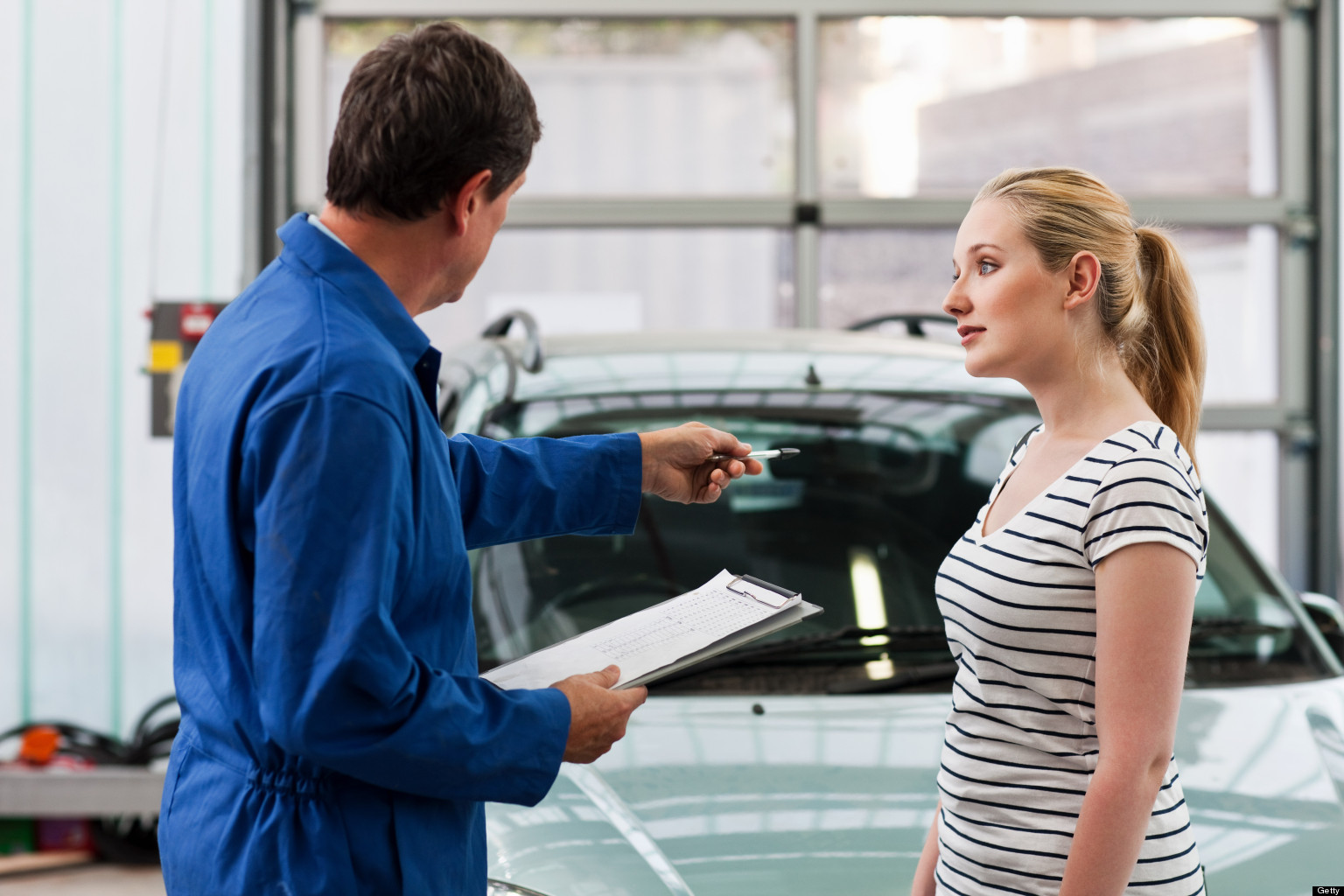 Why Auto Volante Automotive Repair Specialist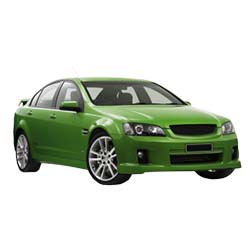 WHO WE ARE ?
We are quality automotive repair service provider of Thomastown, VIC.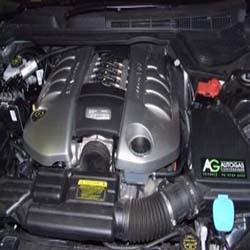 WHAT WE DO ?
We provide you premium service at reasonable cost.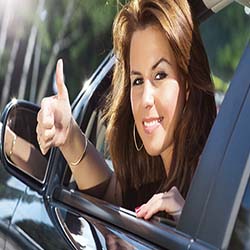 WHY CHOOSE US ?
We have decades of experience and all requisite accreditation from VACC