Welcome to Auto Volante – LPG Servicing
Do you need quality Car Mechanical Services in Thomastown?
You are at right place at Auto Volante.On the strength of qualified professionals, Auto Volante has built a reputation as a quality mechanical service provider in Thomastown.By employing the standard parts, equipment, and ultra quality standards, Our dedicated qualified staff always strives to improve the efficiency, performance, and fuel economy of your vehicles. Professionalism, the highest-quality of automotive care, and attention to detail are the hallmark of Auto Volante.
Why Auto Volante Automotive Repair Specialist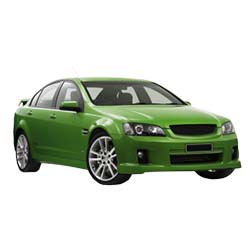 WHO WE ARE ?
We are quality automotive repair service provider of Thomastown, VIC.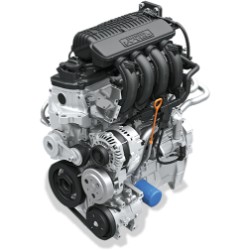 WHAT WE DO ?
We provide you premium service at reasonable cost.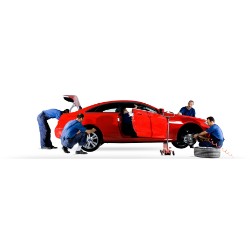 WHY CHOOSE US ?
We have decades of experience and all requisite accreditation from VACC
I have had 3 vehicles converted to LPG by Auto Volante and several services and repairs on our LPG cars over the years. In every case the work has been excellent, the fitted equipment reliable and the courtesy shown by the staff excellent.
This business is run very efficiently, very flexible and the operators take the time to explain the work that has been done and make sure the work has been done very well. Highly recommended.
Friendly Staff and very good work!